Works on Waterways draft
The CMA is Waterway Manager for the Glenelg Hopkins region and has the following functions: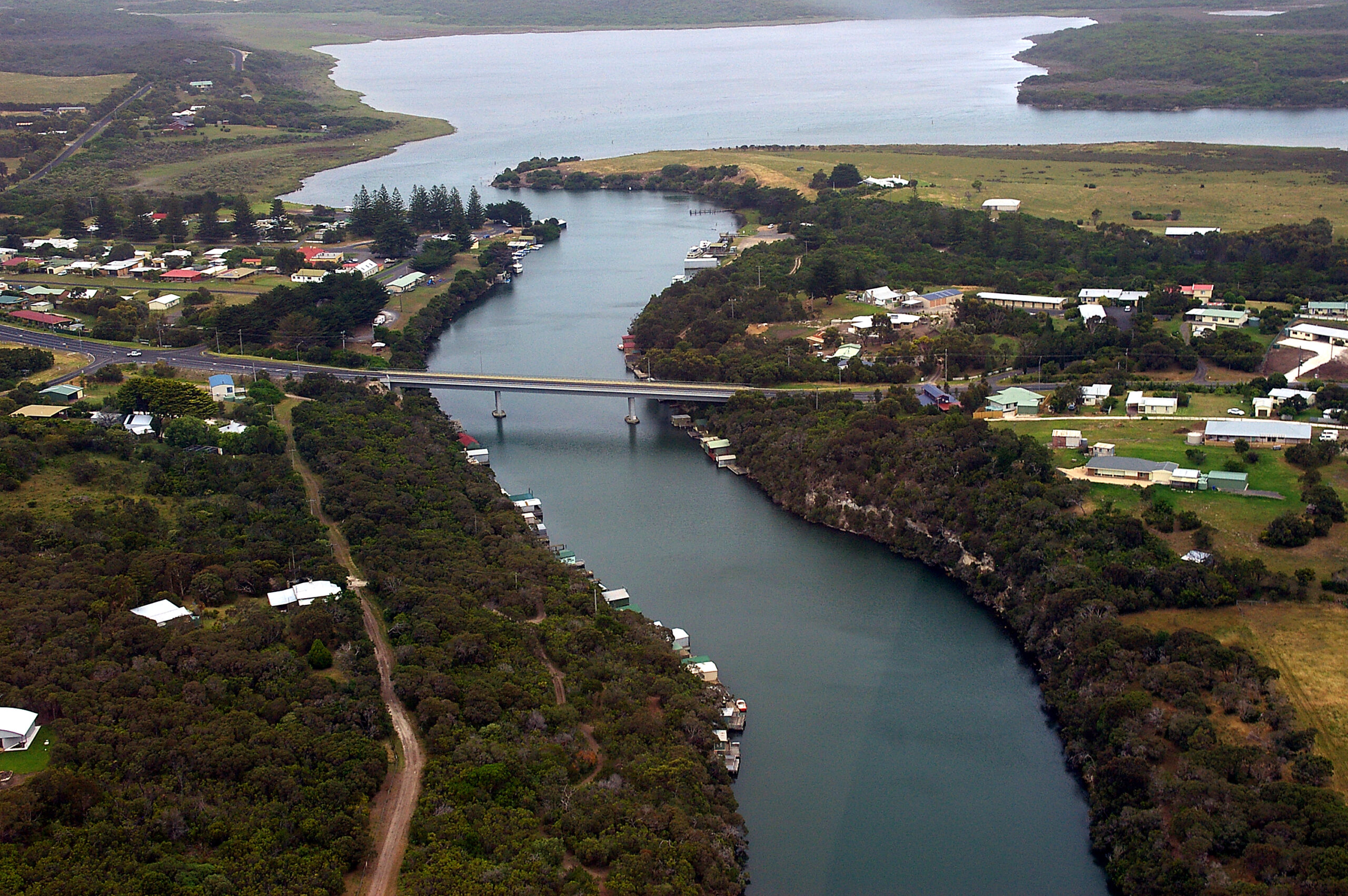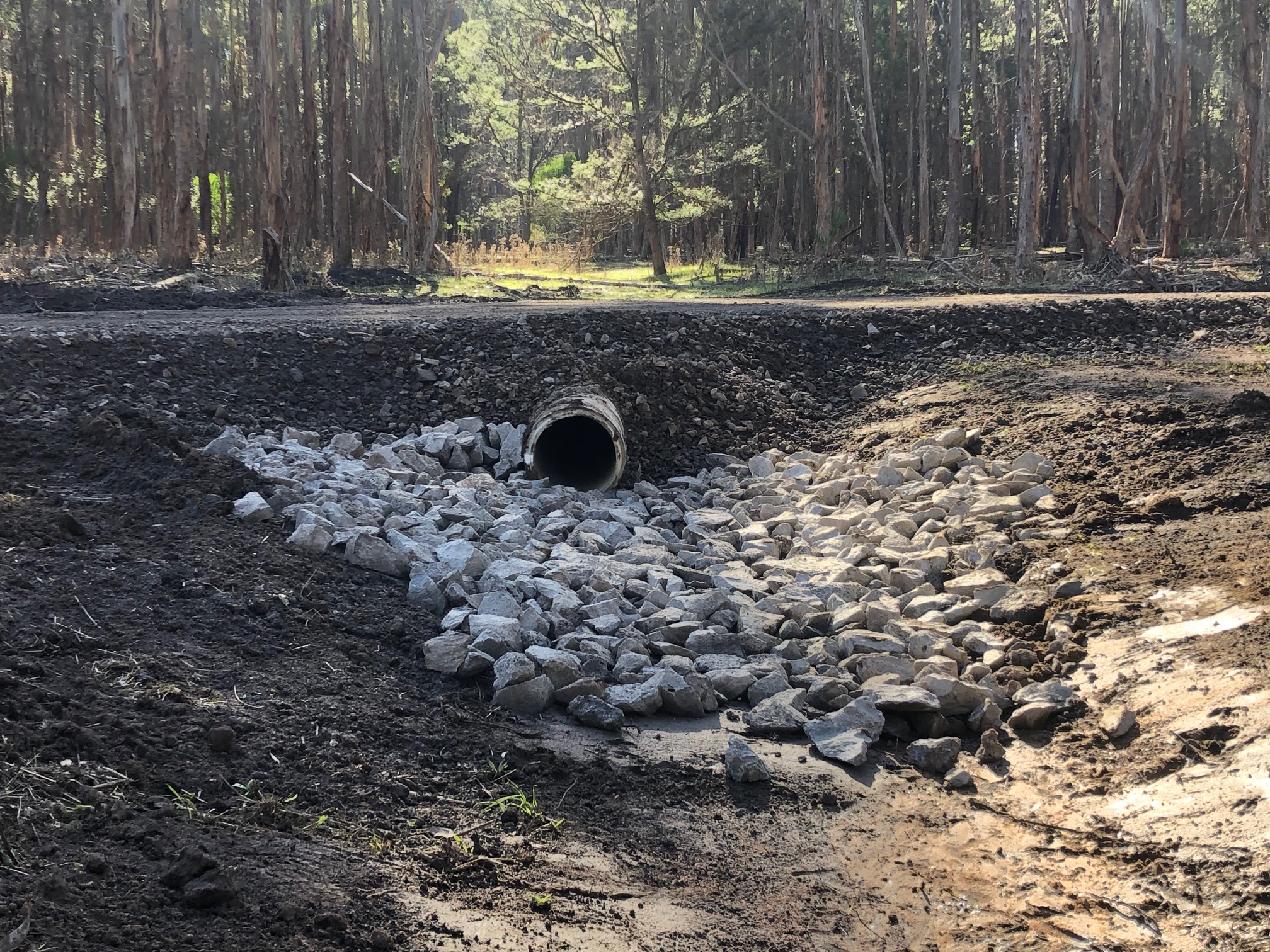 Works in, on, under or over designated waterways require approval from the CMA. Works and activities can include:
What is a designated waterway?
Designated waterways are declared by the CMA through publicly gazetted processes. This process was undertaken by Glenelg Hopkins CMA in 2001.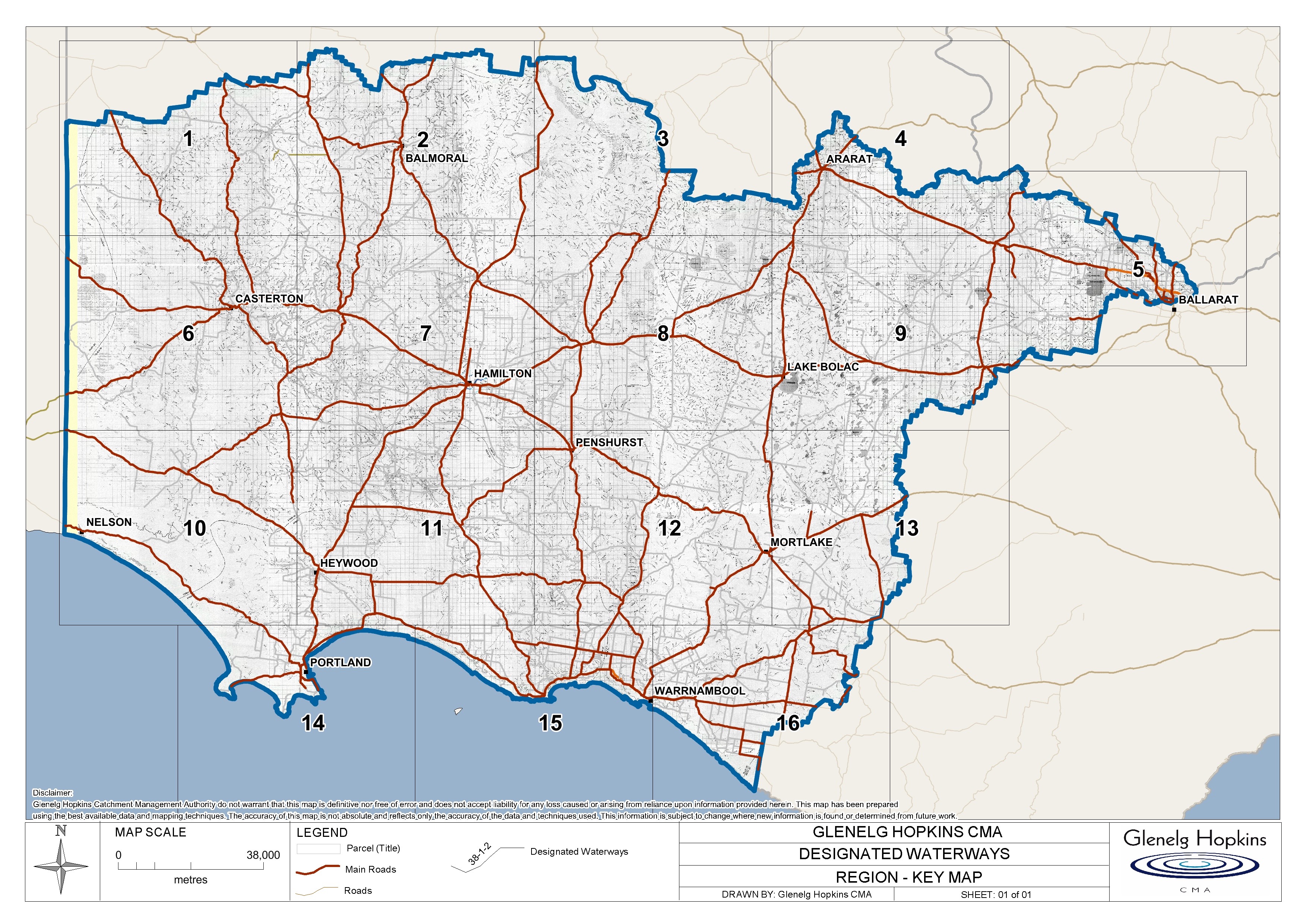 To find out whether you have a designated waterway on your property follow this link
Related information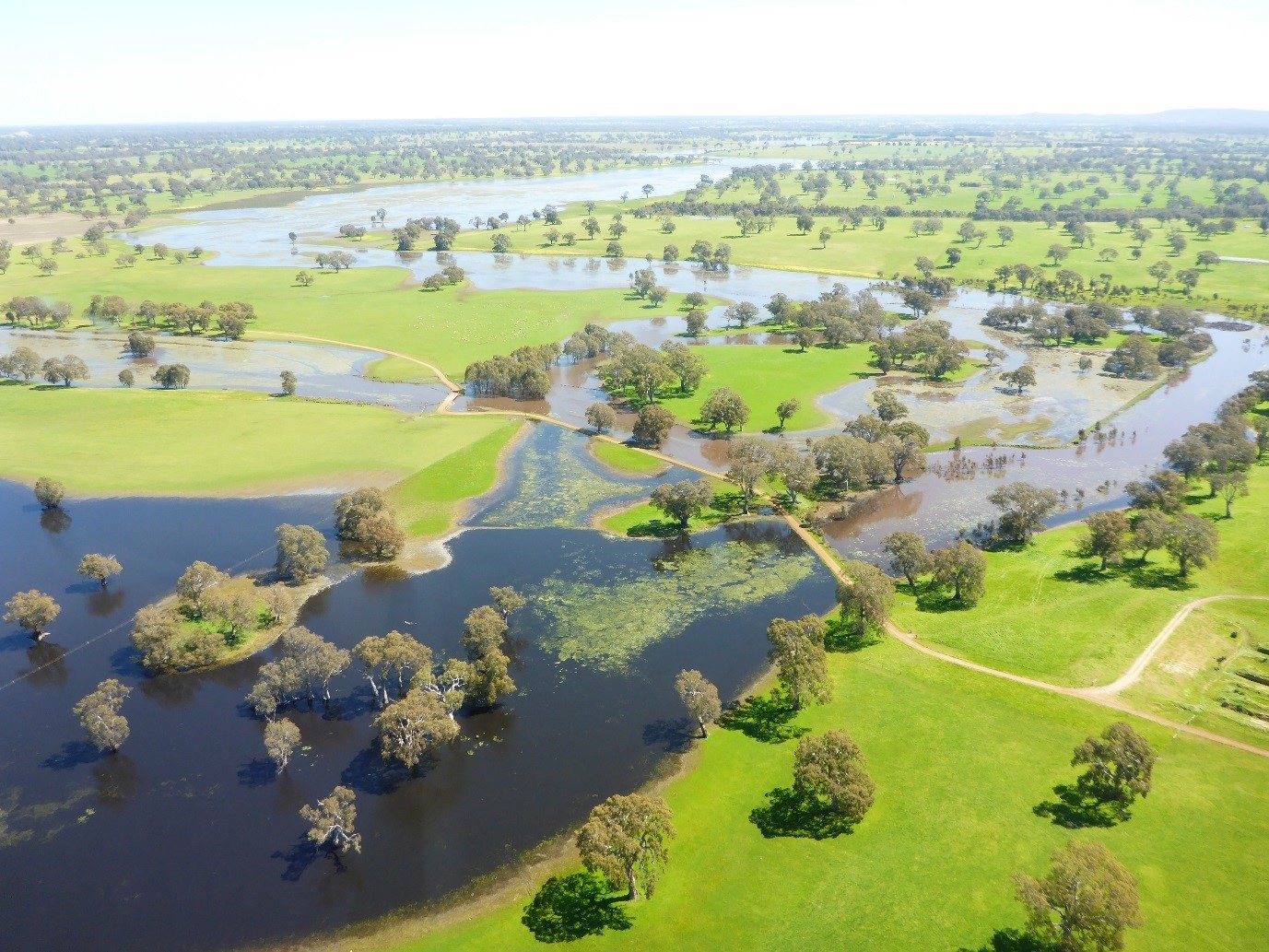 Floodplain management
As the Floodplain Management Authority, we aim maintain the natural functions of floodplains and waterways and minimise the risks flooding poses to life, property and community assets.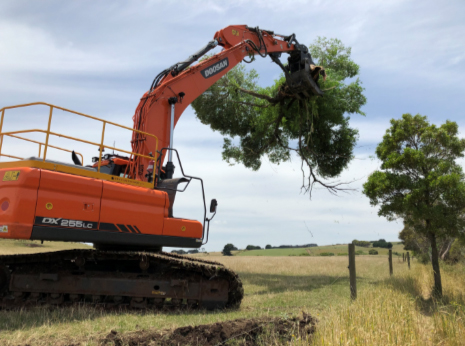 Works issue notification
If you are concerned about and would like to report potential works undertaken on a designated waterway without Works on Waterways Approval, please complete the notification form below and forward to the Glenelg Hopkins CMA.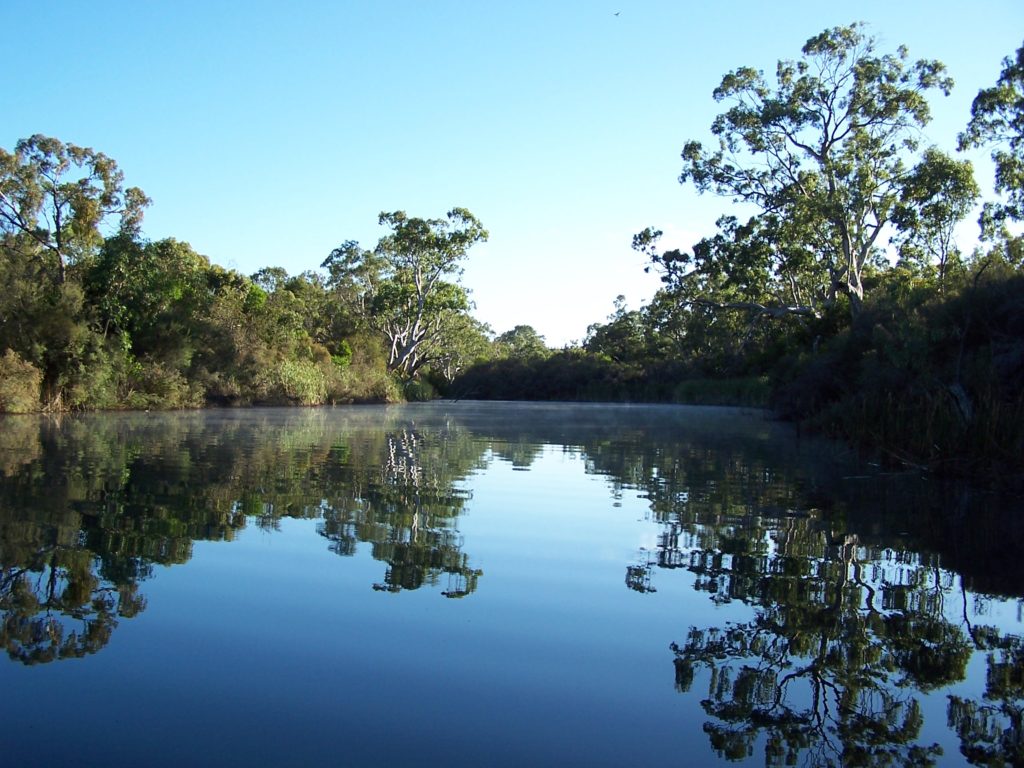 Waterways data request
Waterways and flood modelling files are available. This is a fee for service product. If you would like to request a copy of flood modelling files or other forms of data from the CMA, please complete the Date Request Form to lodge your request.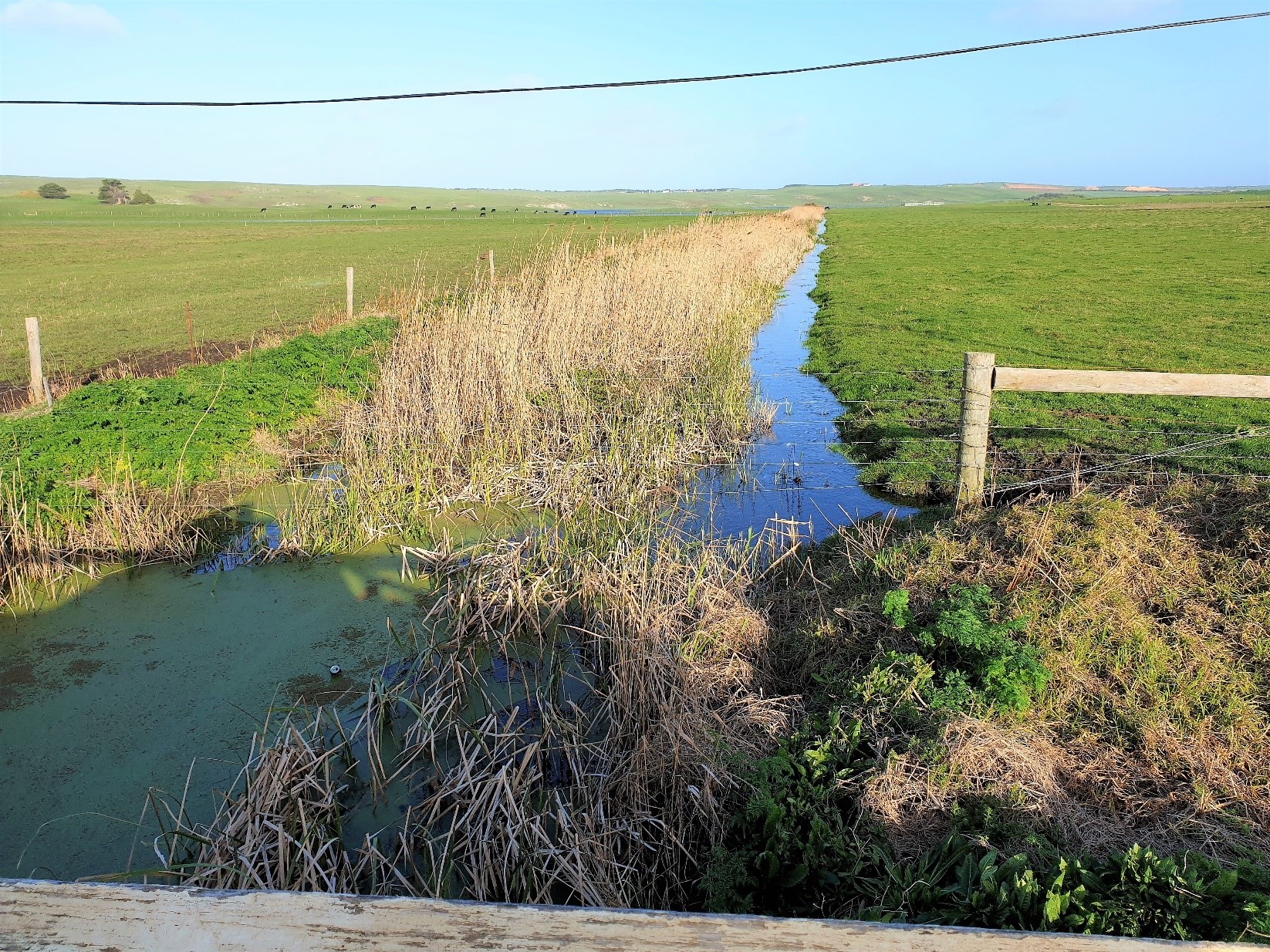 Rural Drainage Strategy
The 2018 Victorian Rural Drainage Strategy clarifies arrangements for management of Rural Drainage in Victoria. Click the link below for more information.