Victoria's Nature Festival
Victoria's Nature Festival is all about connecting with nature. And while we might not all be able to get outdoors and visit nature, we can still experience nature!
The 2021 Festival will be held on September 11 – 26.
Further information about the 2021 event can be found on the event website www.together.vic.gov.au
This year, the Glenelg Hopkins CMA will host two live streamed events (covid restrictions allowing)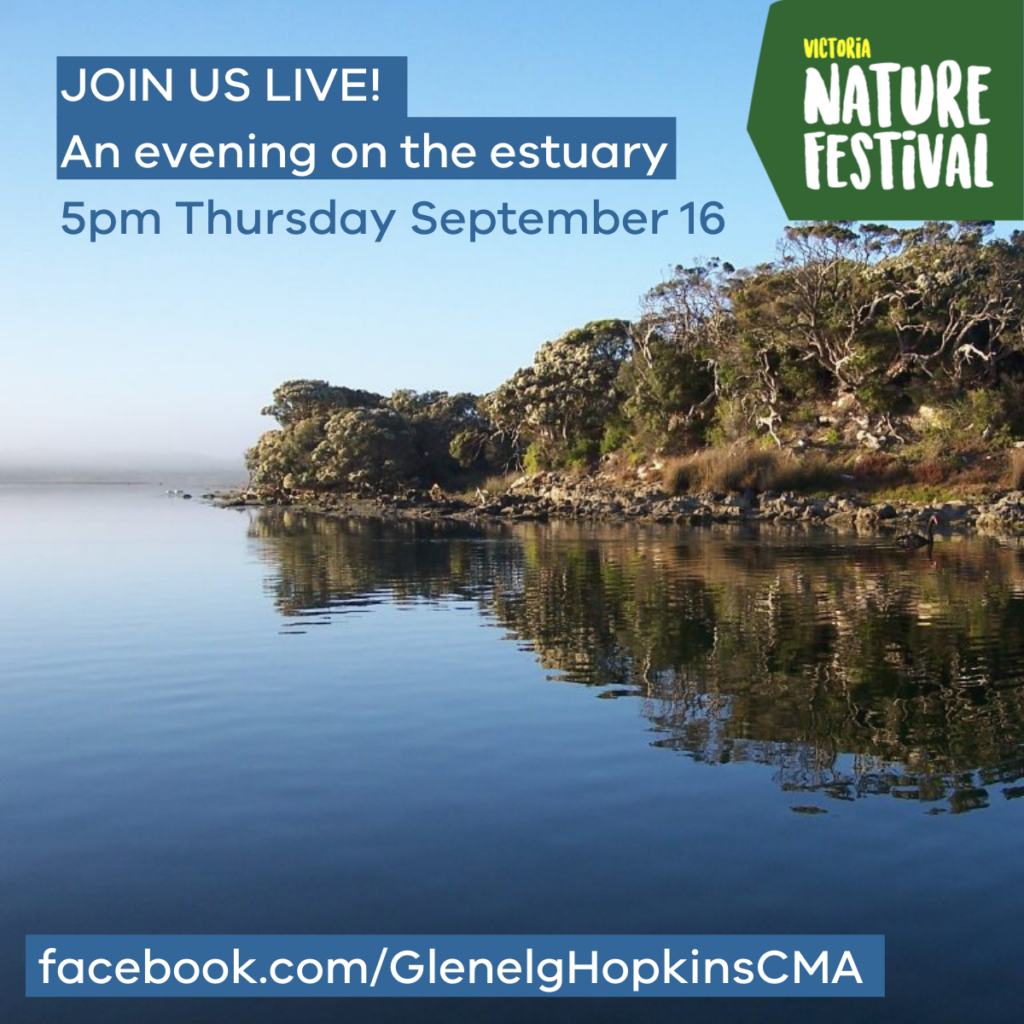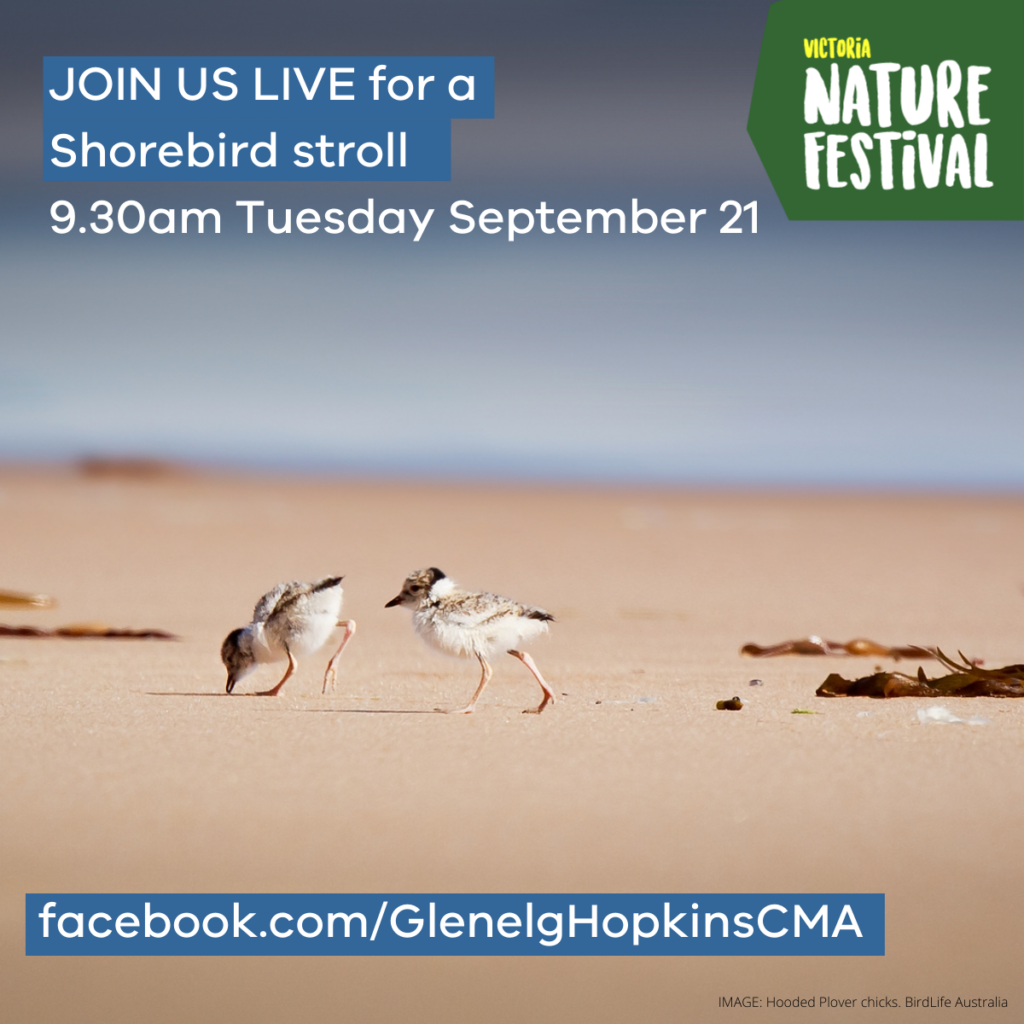 Missed last year's event?
Did you happen to miss out on last year's event? Don't panic – you can see all our videos here.