Resources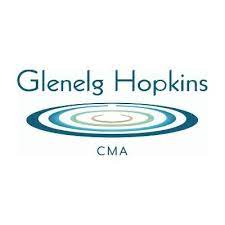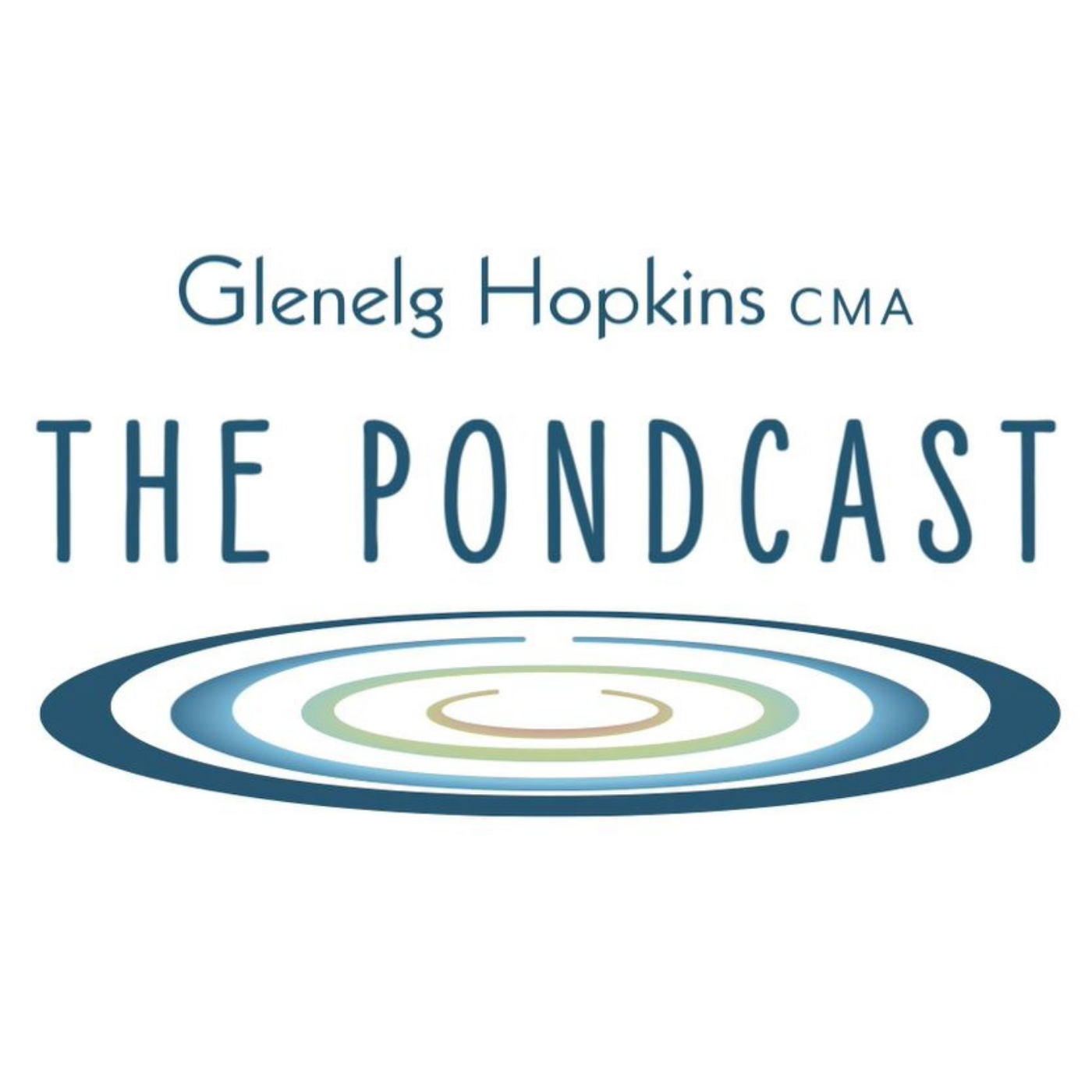 The Pondcast
Listen to the series.

Welcome to the Glenelg Hopkins CMA Pondcast – a podcast giving you an insight to what happens behind the acronym GHCMA.

In this series, we're going to take a look at what a Catchment Management Authority does, the projects the organisation is delivering, meet some of the passionate people delivering those projects and hopefully along the way, give you an insight to how we are protecting and enhancing the land, waterways and biodiversity of the Glenelg Hopkins Region of South West Victoria.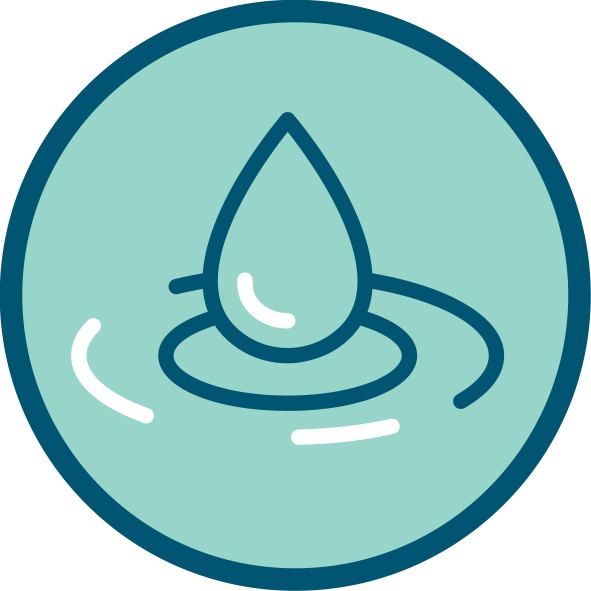 Other resources
Frog Calls
(as listed in the Frogs of the Glenelg Hopkins region booklet)
Ewing's Tree Frog – Litoria ewingii
Growling Grass Frog – Litoria raniformis
Plains Froglet – Crinia parinsignifera
Common Froglet – Crinia signifera
Southern Smooth Froglet – Geocrinia laevis
Victorian Smooth Froglet – Geocrinia victoriana
Pobblebonk – Limnodynastes dumerilii
Striped Marsh Frog – Limnodynastes peronii
Spotted Marsh Frog – Limnodynastes tasmaniensis
Mallee Spadefoot Toad – Neobatrachus pictus
Common Spadefoot Toad – Neobatrachus sudelli
Bibron's Toadlet – Pseudophryne bibronii
Southern Toadlet – Pseudophryne semimarmorata