Our staff
Glenelg Hopkins Catchment Management Authority employs over 40 staff, comprising the CEO and Executive Office Coordinator and staff working within one of three programs: Waterway & Catchment Health, Business & Finance and Partnership & Investment.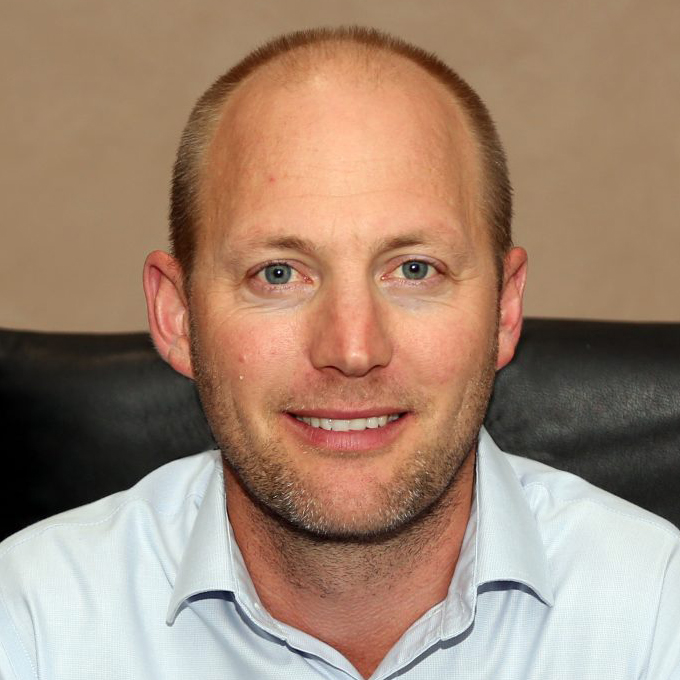 Adam Bester CEO
I am the CEO at Glenelg Hopkins CMA. I have a broad range of experience in leadership, natural resource management, stakeholder management, marketing, NRM strategy and policy, investment writing, governance, mentoring and people and relationship management. I have held positions and contracts working for government, NGO's, industry and academic institutions in Victoria, NSW, SA and New Zealand. I am a 2014 Fellow of the Peter Cullen Trust and co-founder of the Waterway Management Twinning Program.
Would you like to join our team?
Glenelg Hopkins CMA works with the community to achieve sustainability of our land, water and biodiversity our region. We achieve this by employing passionate people who deliver our projects through the entire catchment area.
Related information