What we do
Projects
We are working on a large number of projects in the Glenelg Hopkins region. We encourage the community, landholders and schools to be involved in some of the projects too.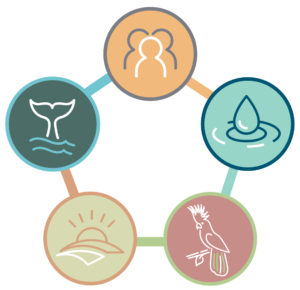 Floodplain management
Glenelg Hopkins CMA is the Floodplain Management Authority for the Glenelg Hopkins region.
Works on waterways
The CMA is Waterway Manager for this region and we are committed to protecting and enhancing waterway health.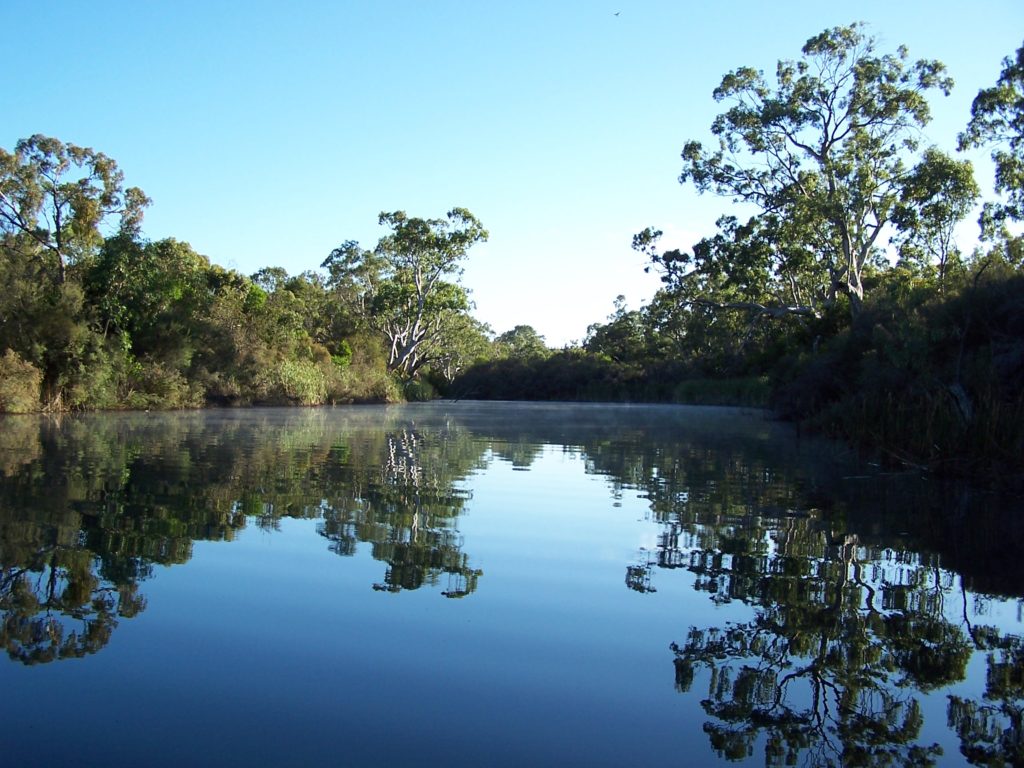 Water for the environment
Glenelg Hopkins CMA works with the Victorian Environmental Water Holder to ensure water for the environment achieves the best environmental outcomes.
Estuary management
A key objective of estuary management is to protect the values of estuaries from threatening processes that have the potential to impact on the health and sustainability of the region's estuaries.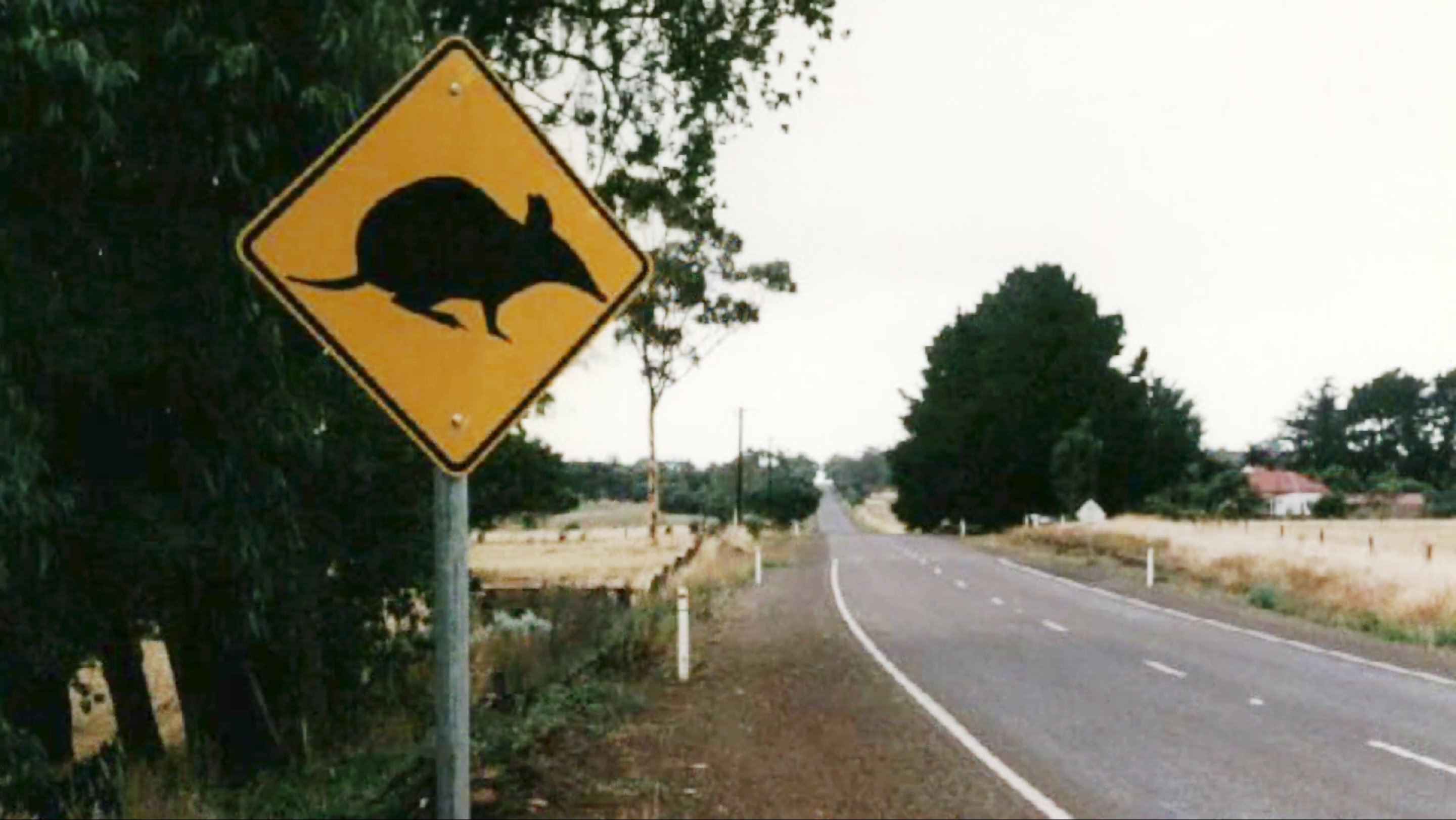 Resources
Find out more about our region with fact sheets, guides, reports, frog calls, our podcast: The Pondcast, & sign up for our newsletter here.
Climate adaption
Visit the GHCMA Regional Catchment Strategy (RCS) website to understand what climate climate means for the Glenelg Hopkin's region and how we can build our region's resilience.
Work in partnership
How we work together…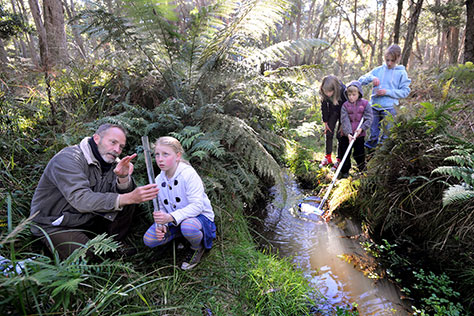 Citizen science
Calling all citizen scientists! Become a Waterwatch or EstuaryWatch monitor.