Floodplain management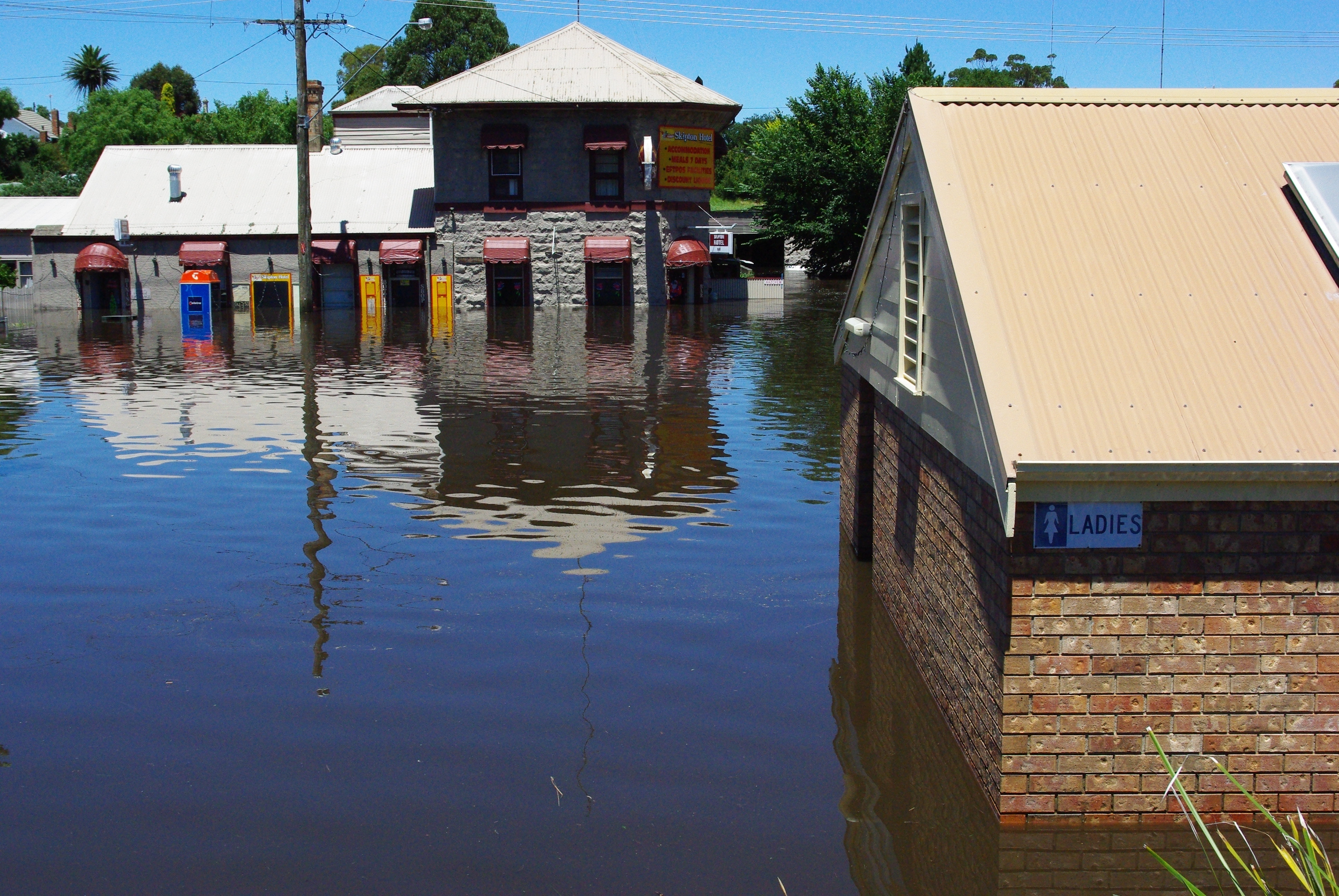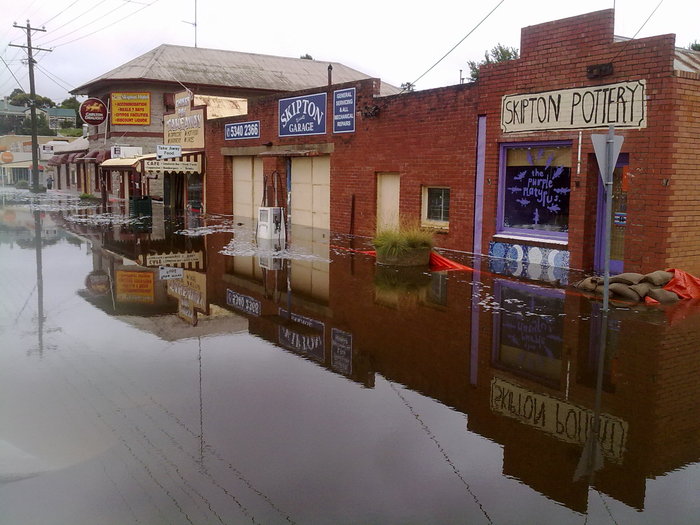 What we do on the floodplain and why?
What do we do as a floodplain management authority and why we do it. Access to Floodplain management strategies.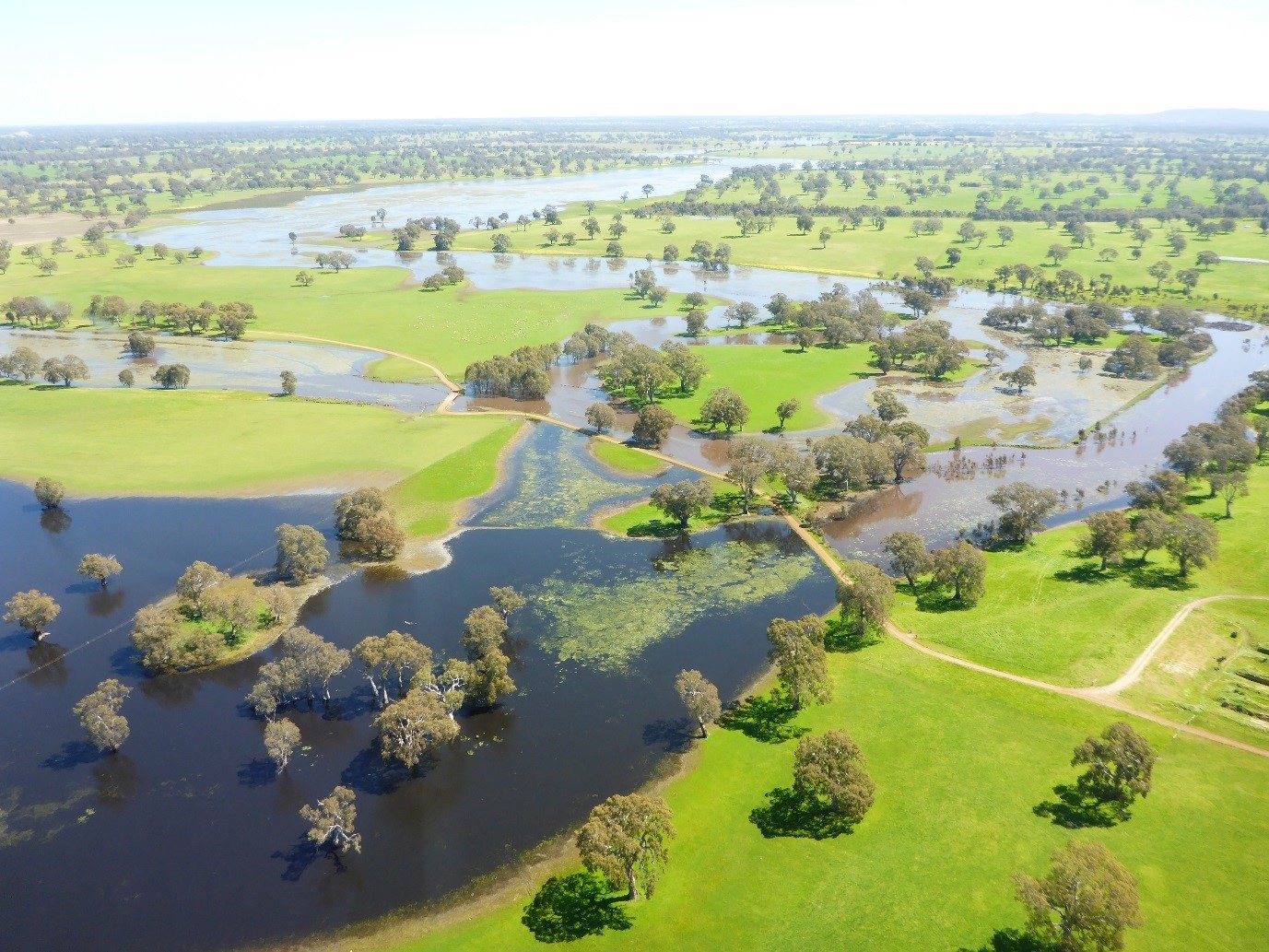 Floodplain resources
Access Floodplain Development Guidelines & plans, flood investigations resources, planning maps & regional schemes online.
Looking for floodplain data?
Are you seeking information and data relating to floodplains? To request copies of flood modelling files from the CMA, we require a formal request to be completed. This is a fee for service product.
Flood emergency information
WE ARE NOT A FLOOD EMERGENCY AUTHORITY. We can direct you to local flood information and resources from the authorities that manage flood emergencies.