Citizen Science
Calling all citizen scientists!
Become a Waterwatch or EstuaryWatch monitor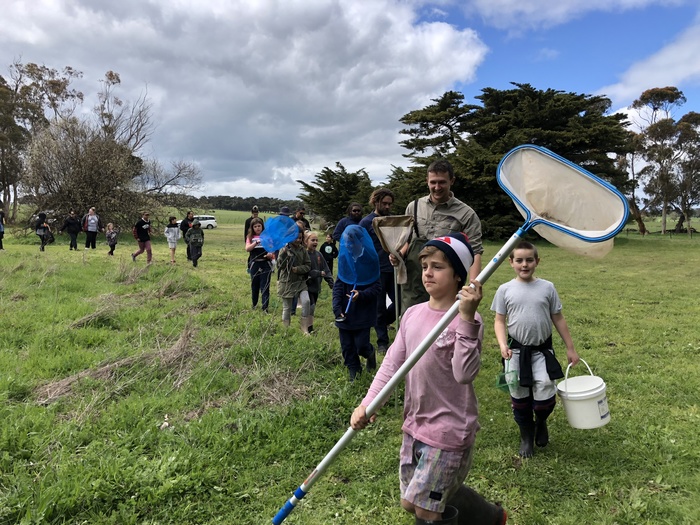 What is EstuaryWatch?
EstuaryWatch is a citizen science program for monitoring estuary health.

There are 18 active EstuaryWatch groups across Victoria. Find out what estuary health data, photos and observations are being collected on your local estuary.

Visit their website to find out more about the program.
What is Waterwatch?
Waterwatch connects local communities with waterways and catchment management.

There are many different ways that you can volunteer your time, energy and enthusiasm with Waterwatch, and the program welcomes all new volunteers.

Find out more about Waterwatch by visiting the website.
Alternatively, you can contact us to talk about volunteering opportunities in your area.