Grants & funding
2023 Victorian Landcare Grants now open
The 2023 Victorian Landcare Grants opened on March 28 and remain open for applications until May 16.
Through the Victorian Landcare Grants, environmental volunteer groups can apply for up to $20,000 for on-ground works and community education projects that protect or improve the natural environment, including native vegetation and wildlife, waterways and soils.
Grants of up to $500 are also available to help with group and network administration and running costs.
The Victorian Landcare Grants are open to environmental volunteer groups, including Landcare groups and networks, Friends groups, Conservation Management Networks, Committees of Management, Coastcare groups and Aboriginal groups, to support their work in helping protect the health of Victoria's natural environment.
Applications close: 5pm Tuesday 16 May 2023
For more information:
Tony Lithgow
Regional Landcare Coordinator
Glenelg Hopkins CMA
t.lithgow@ghcma.vic.gov.au 0418 180 996
APPLICATION GUIDELINES FOR THE 2023 VICTORIAN LANDCARE GRANTS
MAPPING INFORMATION FOR THE 2023 VICTORIAN LANDCARE GRANTS
Expressions of interest: Swamp Stewardship Payments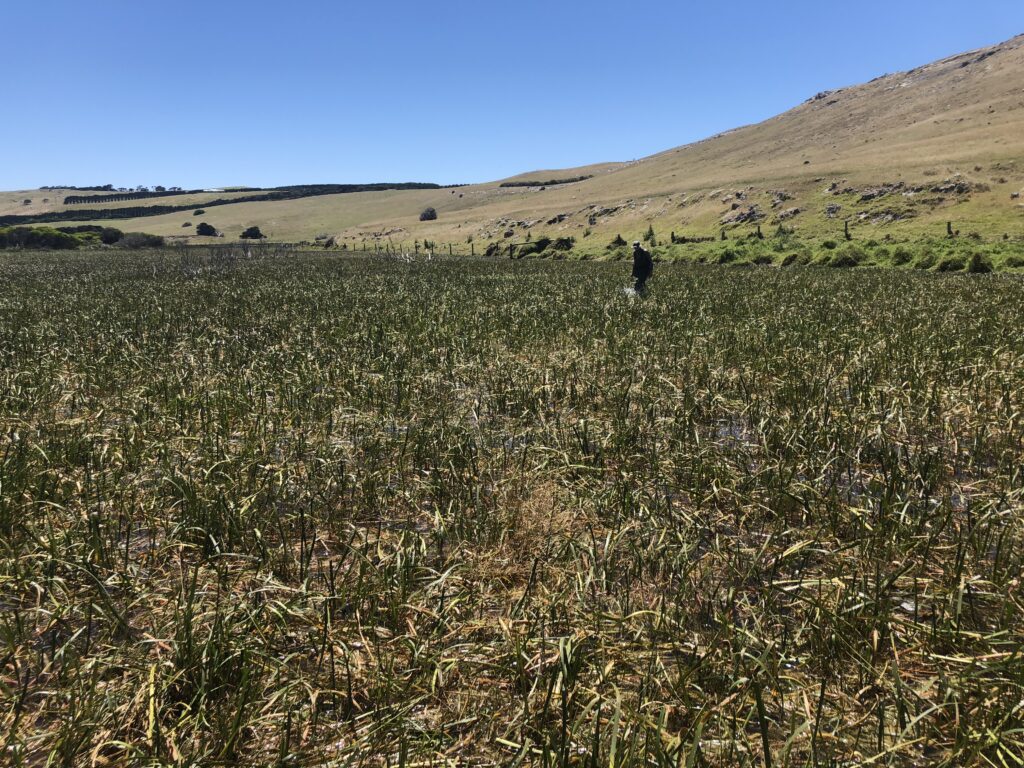 Do you live in the Greater Grampians region and have swampy/boggy areas on your farm? Did they wet up last year after being dry? Would you like to know how to manage them to benefit your farm productivity? Would you like hear about how you can be paid to manage them?
Glenelg Hopkins CMA has funding available for landholders to have on-site visits to better understand the swamp areas, and help undertake wetland area protection and restoration activities.
More information is provided in the EXPRESSION OF INTEREST FORM.
Expressions of interest in this funding will remain open until June 30, 2023.
FORE MORE INFORMATION:
Jan Barton, Land Health Officer, Glenelg Hopkins CMA
Phone: 0436 628 541 or 5571 2526
Email: j.barton@ghcma.vic.gov.au