Grants & funding
Expressions of interest: Swamp Stewardship Payments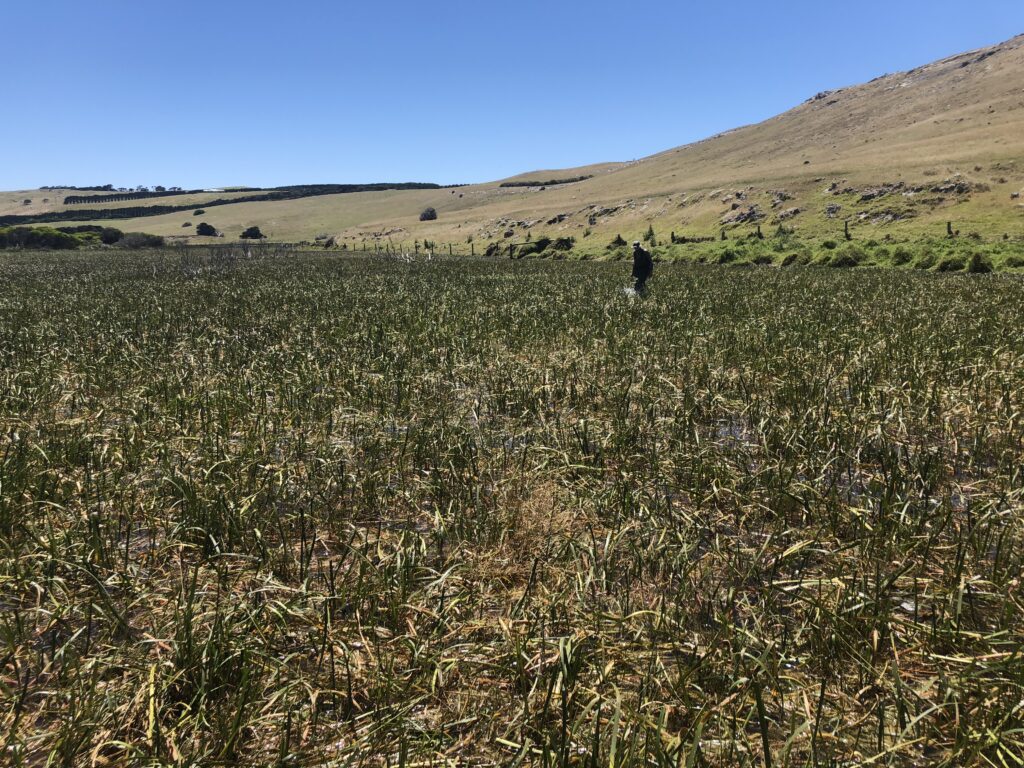 Do you live in the Greater Grampians region and have swampy/boggy areas on your farm? Did they wet up last year after being dry? Would you like to know how to manage them to benefit your farm productivity? Would you like hear about how you can be paid to manage them?
Glenelg Hopkins CMA has funding available for landholders to have on-site visits to better understand the swamp areas, and help undertake wetland area protection and restoration activities.
More information is provided in the EXPRESSION OF INTEREST FORM.
Expressions of interest in this funding will remain open until June 30, 2023.
FORE MORE INFORMATION:
Jan Barton, Land Health Officer, Glenelg Hopkins CMA
Phone: 0436 628 541 or 5571 2526
Email: j.barton@ghcma.vic.gov.au
Landscape scale grants: Work together to achieve more!
The Our Catchment Our Communities (OCOC) Landscape Scale grants are to enable Landcare groups to work together and deliver or facilitate the delivery of landscape scale projects to improve stewardship of wetlands, including seasonal herbaceous wetlands and build on the legacy of the previous OCOC program and draw on the outcomes of (1) social science study of farming and cropping behaviour (2) the wetland connectivity study carried out across the Greater Grampians region.
The grants will be for projects of up to 13 months (finishing by 31st May 2024) for a minimum of $20,000 and a maximum of $60,000 GST exclusive.
Collaboration of multiple Landcare groups across the focus region is encouraged.
For more information, view the OCOC LANDSCAPE SCALE GRANTS GUIDELINES
To apply, complete the OCOC LANDSCAPE SCALE GRANTS ROUND 2 APPLICATION FORM
Grant applications close on March 10, 2023.
For further information:
Jan Barton, Land Health Officer, Glenelg Hopkins CMA
Phone: 0436 628 541 or 5571 2526
Email: j.barton@ghcma.vic.gov.au