Blown away with new funding
Glenelg Hopkins CMA has been successful in receiving almost $500,000 in funding through the Australian Government's Threated Species Strategy Action Plan: Priority Species Grants which is funded through the Environment Restoration Fund.
The two projects funded includes another project on the Victorian Volcanic Plains, this time focusing on Adamson's Blown Grass ($242,123 funding), and managing pine invasion in the feeding habitat of the Red-tailed Black Cockatoo ($249,967 funding).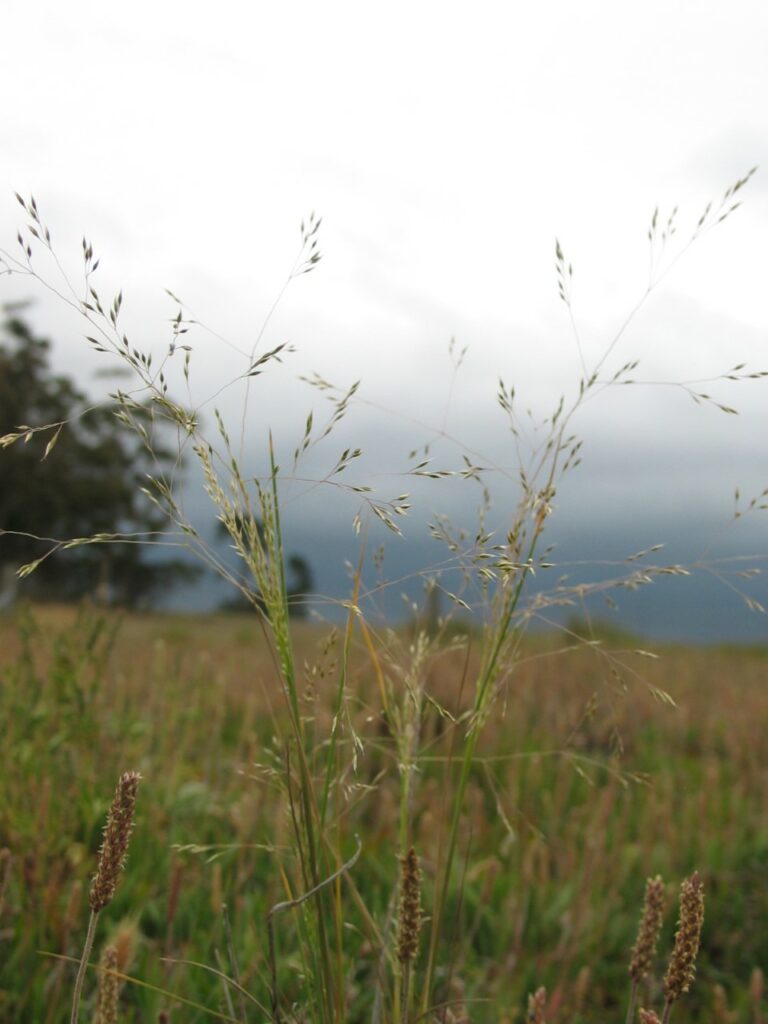 Acknowledgement must also be extended to Dunkeld Pastoral Company which was was awarded $250,000 to enhance Eastern Quoll Recovery in South-West Victoria; Birdlife Australia who also received funding for a Red-Tail Black Cockatoo recovery project in our area.
READ THE ANNOUNCEMENT BY FEDERAL MINSITER FOR THE ENVIRONMENT, SUSSAN LEY
To find out more about the Australian Government's Environment Restoration fund CLICK HERE