Sapling Creek boat launch upgrade
No more timber boardwalk at Sapling Creek!
The timber jetty at the Sapling Creek boat launch on the Glenelg River will have a new floating pontoon by summer after the 2021-22 Recreational Boating Structural Maintenance Program grants were announced this week.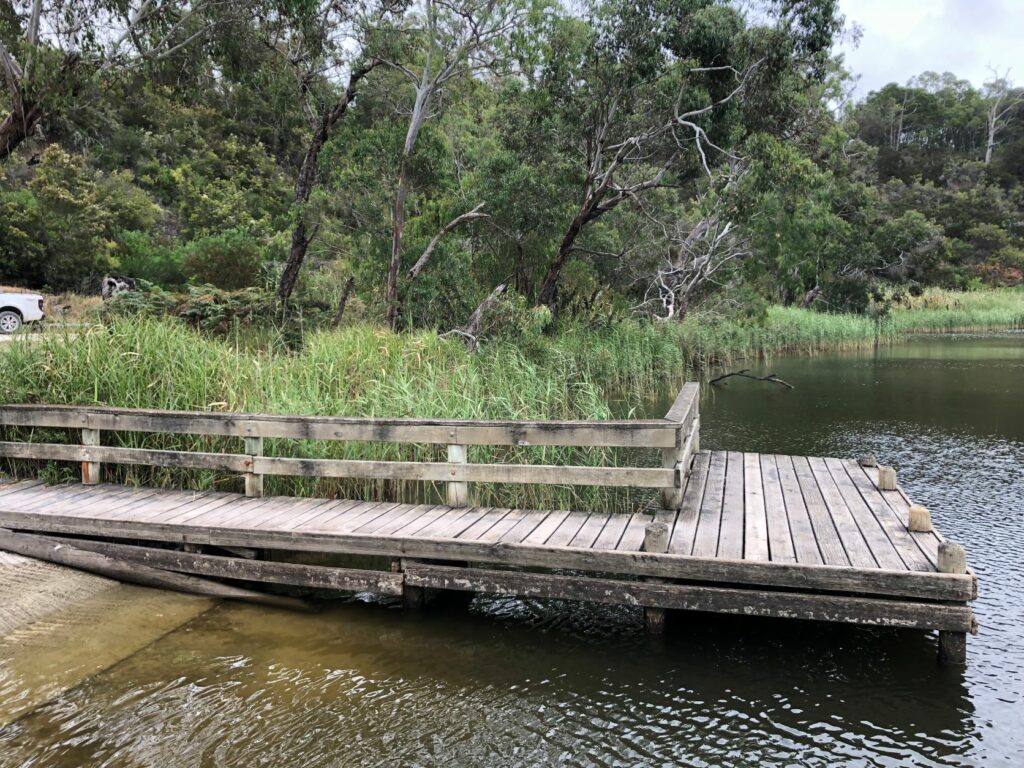 Glenelg Hopkins CMA will work with Parks Victoria and replace the aged timber structure with new floating pontoon jetties, similar to the one recently installed at Pritchard's Landing (below).