Join us for a Tae Rak tour
November 2022
Come for a tour on Gunditjmara Country with Glenelg Hopkins CMA and Budj Bim Cultural Landscape Tours!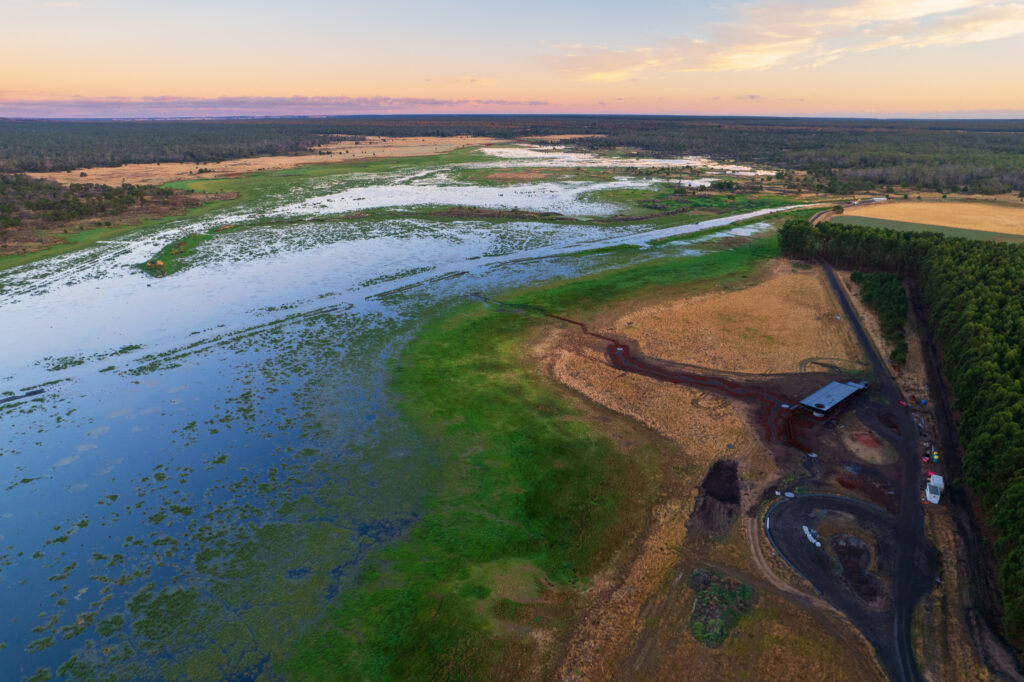 Did you know?
The Budj Bim World Heritage cultural landscape is a volcanic plain that encompasses the area from Budj Bim (Mt Eccles) to the sea. The basalt lava flow created a series of wetlands and rivers including Tae Rak (Lake Condah), Killara (Darlot Creek), and Palawarra (Fitzroy River) and its estuary.
As part of the Budj Bim Connections Flagship Waterway project, Glenelg Hopkins CMA is offering subsidised tours of Tae Rak (Lake Condah) to raise awareness and showcase the importance of this cultural landscape to the community.
Subsidised tours will cost $20/head (RRP $85) and will take place throughout November (tour dates: November 3, 5, 11, 19, 24 & 26).
To participate in the tours, participants simply need to complete a short survey before and after they attend the tour to gauge participants' understanding and awareness of the cultural landscape.
To access a subsidised tour place, simply complete the survey to obtain the discount tour code.
Once the survey has been completed, call Budj Bim Cultural Landscape Tours on 03 4504 2193 – quote the discount code – and choose a date in November to come along!
Subsidised tour places are available for tours starting at 10am on November 3, 5, 11, 19, 24 & 26.
There are limited places available so please call to secure your booking. You may also like to reserve a table at the Tae Rak café for some refreshments or lunch following the tour.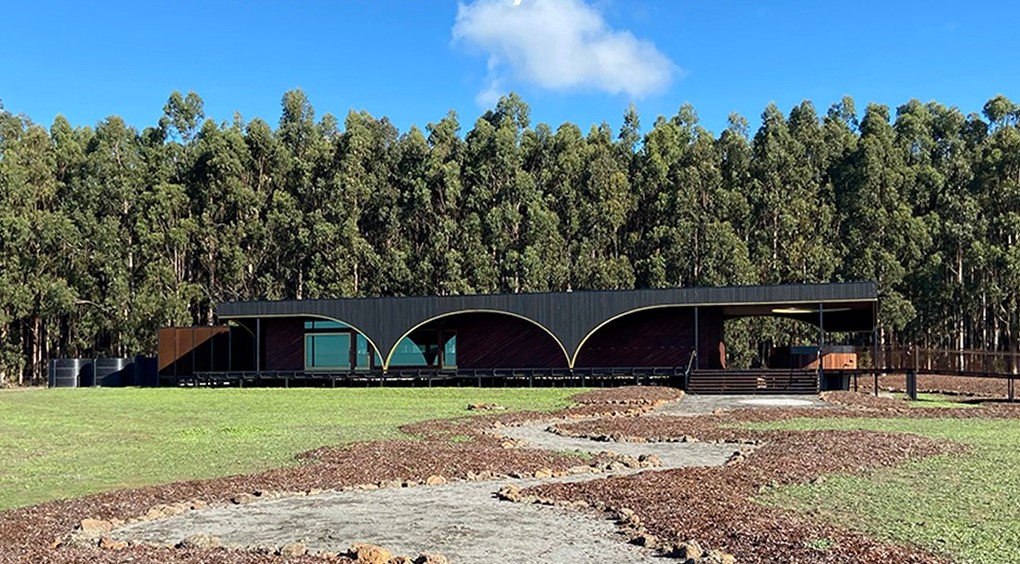 Following the tour, participants will be asked to complete a short post-tour survey so the CMA can understand how your awareness of Tae Rak (Lake Condah) the Budj Bim cultural landscape has changed. This helps us to report on project activities and assists in securing further funding to run more community engagement events like this. Your support is valued and appreciated!
The Budj Bim Connections Flagship Waterway project is funded through the Victorian Government's Environmental Contribution. The project continues to improve the health and understanding of waterways within this cultural landscape and works closely with Gunditj Mirring Traditional Owners Aboriginal Corporation (GMTOAC). Project activities include willow control, woody weed eradication, fencing, revegetation, school group tours and more.
Terms and conditions:
All tours begin at 10am at Tae Rak (Lake Condah)
There are limited numbers available for each tour
Once filled, no more discounted tickets will be available
Without the discount code, full RRP price on tours will apply
This is a walking tour – sturdy footwear, coat, hat and water bottle recommended
By accepting this offer, participants agree to complete a short survey at the end of the tour