Monitoring moths to make fat bats
Portland is home to one of Australia's critically endangered mammals, the Southern Bent-wing Bat.
These microbats reside in caves beneath Point Danger Coastal Reserve and Bats Ridge Wildlife Reserve and rely on caves to raise their young and on insects for food.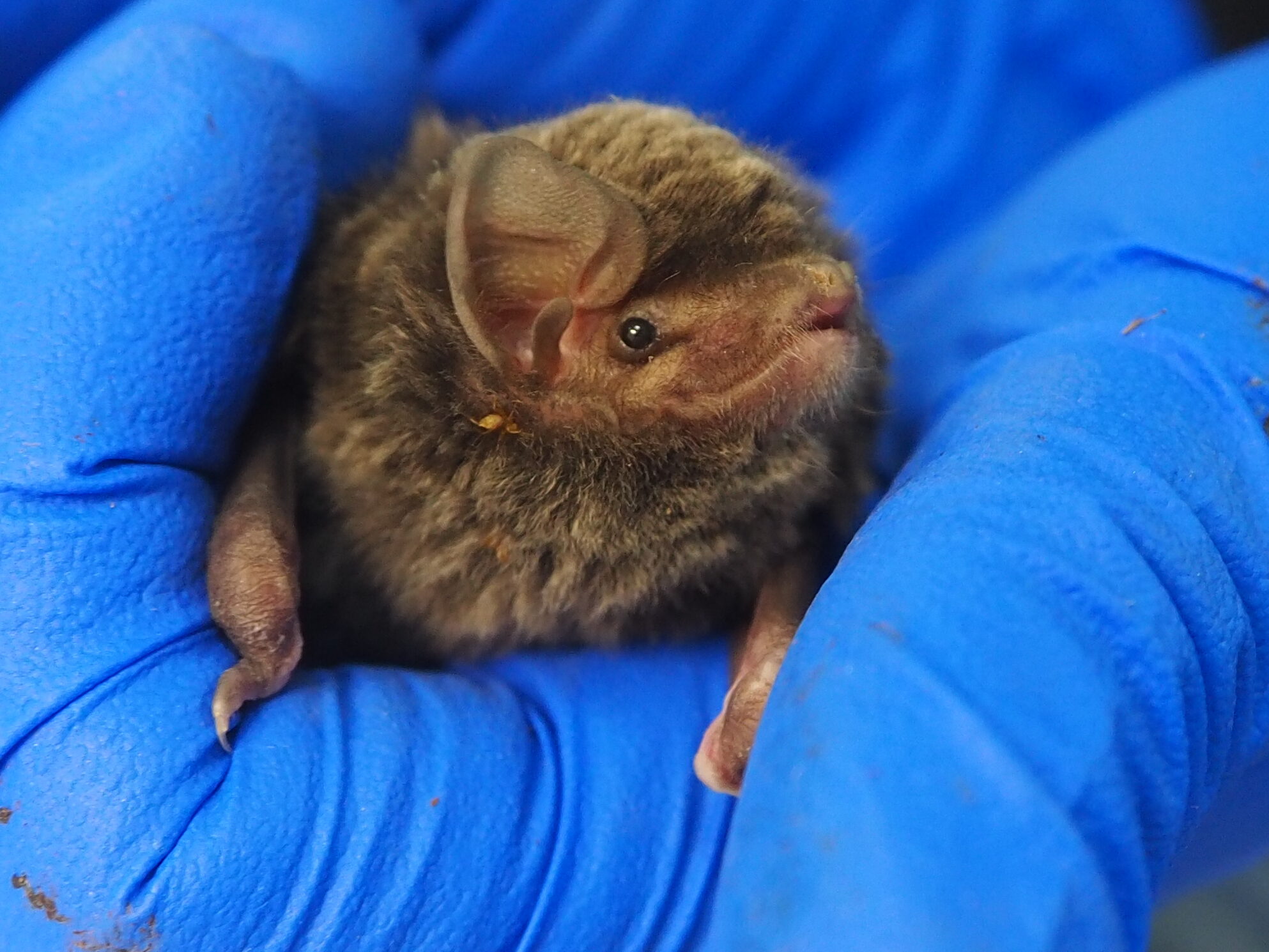 Weighing in at 15 grams and 55mm in length, their greatest threat is to the insects they devour.
During the warmer months these tiny microbats flit about just above our heads catching a feed, often without us being aware.
On any night, Southern Bent-wing Bats can eat half their body weight in insects making them an important predator in the ecosystem.
As it is for many bats, their preferred delicacy is moth – but right now we don't know which moths and how many of them are in the region available for this little bat to eat!
A community information session will be held at the Portland Library on Wednesday 6 September 2023 between 5:30pm and 7:30pm and include bat and moth experts to explain to members of the community, their bed sheets and torches can become citizen scientists integral to success of this project.
The event will conclude with a moth monitoring demonstration at Fawthrop Lagoon.
MEDIA RELEASE: COMMUNITY EVENT IN PORTLAND
FIND OUT MORE ABOUT THE PROJECT
SBWB IMAGES: Shane Bourne and Emmi van Harten