Regional Catchment Strategy
The Glenelg Hopkins Regional Catchment Strategy (RCS) is now completed.

The Strategy is essentially a plan land and water in our catchment from 2022-2027 and will guide the way in which the CMA delivers projects for our environment and communities.

You can find the Regional Catchment Strategy online HERE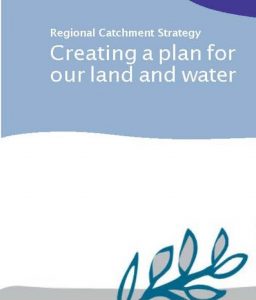 What is an RCS?
Regional Catchment Strategies are a requirement of the Catchment and Land Protection Act 1994 and is intended to be the primary integrated planning framework for land, water and biodiversity for the region. It helps provide direction for how the region's land, water and biodiversity should be managed and should capture the values and priorities of the regional community.
You can now find the completed Strategy on the dedicated website https://glenelghopkins.rcs.vic.gov.au/
Development of the RCS will be a highly collaborative process, with input and feedback sought from a range of regional partners and the community more broadly.