Regional Catchment Strategy
Glenelg Hopkins CMA is currently developing the Glenelg Hopkins Regional Catchment Strategy (RCS) – it is essentially a plan land and water in our catchment.

This will be the fourth RCS for the Glenelg Hopkins region.

You can keep up to date on activities as part of the RCS development here.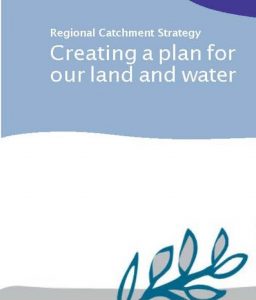 What is an RCS?
Regional Catchment Strategies are a requirement of the Catchment and Land Protection Act 1994 and is intended to be the primary integrated planning framework for land, water and biodiversity for the region. It helps provide direction for how the region's land, water and biodiversity should be managed and should capture the values and priorities of the regional community.
You can find out more about the RCS and the process by reading through the following documents:
2019 RCS Guidelines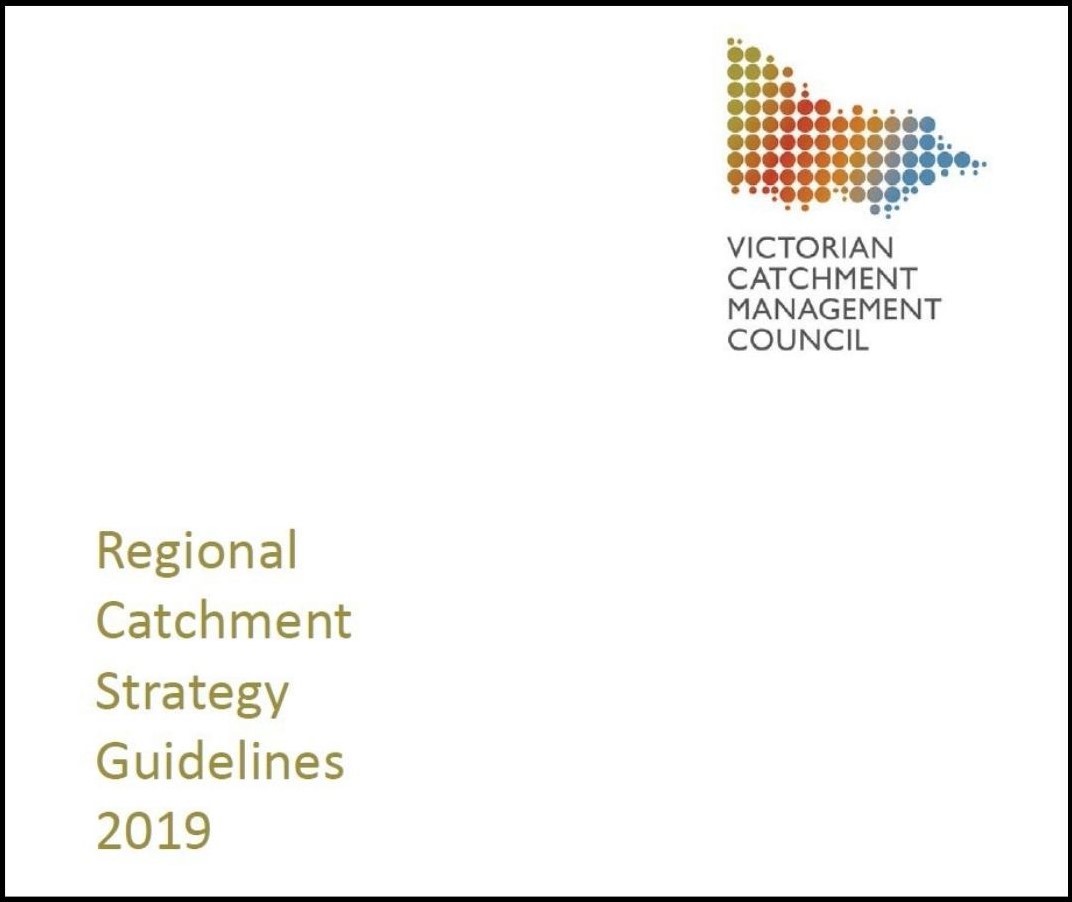 FREQUENTLY ASKED QUESTIONS about the RCS

How can I get involved?
Development of the RCS will be a highly collaborative process, with input and feedback sought from a range of regional partners and the community more broadly.
When will this happen?
Development of the RCS will occur during 2020-2021 and will be submitted for Ministerial approval by 30 June 2021.
Who do I contact if I have any questions?
If you would like to know more about being involved in the RCS process, please contact our office on (03) 5571 2526 and leave a message or you can email either of the following:

Jane Walker  Catchment and Indigenous Partnerships Manager
j.walker@ghcma.vic,gov.au

Hannah Brook  
MER and RCS Coordinator
h.brook@ghcma.vic.gov.au