Grange Burn Restoration Project
The Grange Burn flows through Hamilton, located in the centre of the Glenelg Hopkins region, and is a tributary to the Wannon River.

The Grange Burn and surrounding area is important for agriculture, recreational pursuits and contributes substantially to the social well-being of the Hamilton community. The waterway holds high environmental values supporting threatened native fish including the endangered Variegated Pygmy Perch, Little Galaxias and Glenelg Spiny Crayfish. The Grange Burn is also home to one of the districts healthiest populations of platypus which can be regularly spotted from the walking trail.
The Grange Burn Restoration Project has been working across the banks of the Grange Burn for the past three years to restore and rehabilitate the creek and surrounding areas.
Activities of this project have focused on removing large sections of woody weeds, maintenance of existing vegetation, laying down mulch and the planting of native trees, shrubs and grasses. To date, over 21,300 plants have been established, 10.8 ha of woody weed control and over 12ha of mulching and maintenance work.
Check out the amazing community work planting all these trees on National Tree Day 2019:
A recent collaboration between Wannon Water, Southern Grampians Shire Council and Glenelg Hopkins CMA will benefit the Grange Burn with over $70,000 of funding for beautification and improvement works. The funded works will be undertaken over the next two years and aimed at further enhancing the banks of the Grange Burn improving environmental values and boosting recreational amenity for the local community.
See what the project is all about here: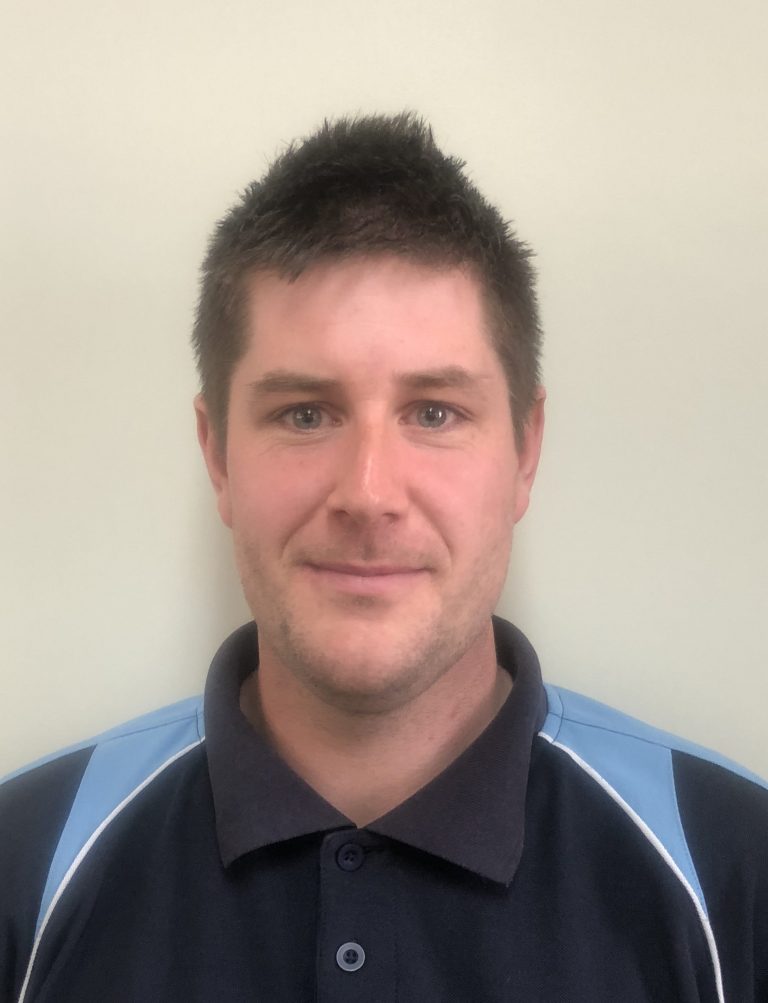 Chris Wilson
Field Services Officer
Contact
Project Partners
Wannon Water, private land managers, Southern Grampians Shire Council, Winda Mara Aboriginal Corporation, Gunditj Mirring Traditional Owners
This program is supported by Glenelg Hopkins CMA and project partners through funding from the Victorian Government, Wannon Water and Southern Grampians Shire Council.