Want to be a Boom Catcher?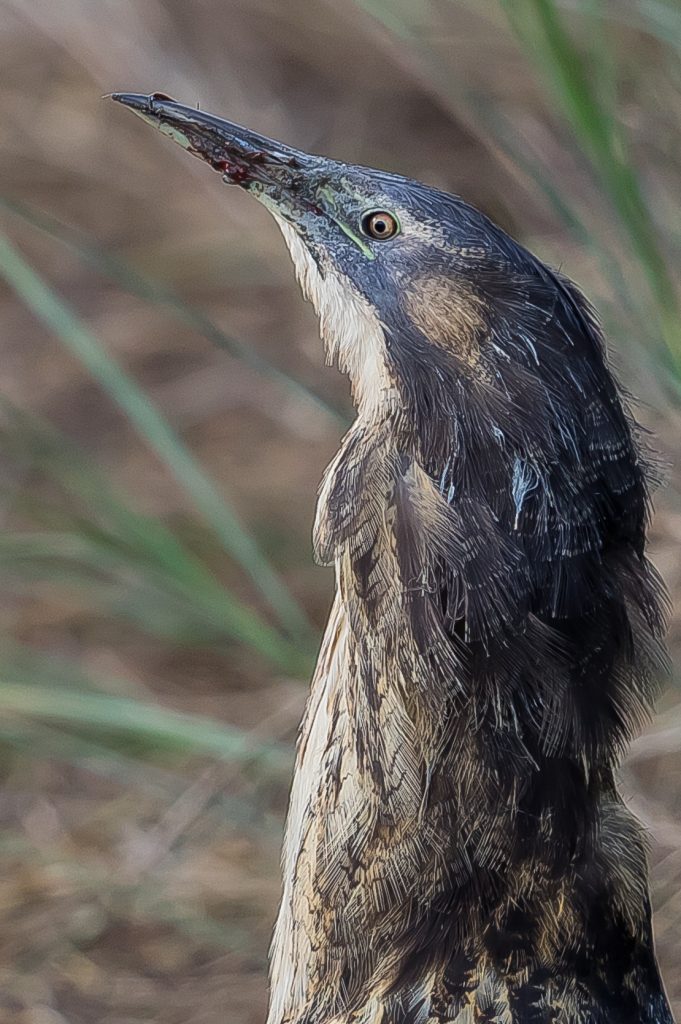 How do I become a Boom Catcher?
In spring 2022 there is opportunity for volunteers to become Boom Catchers by noting down when they hear these secretive birds BOOM!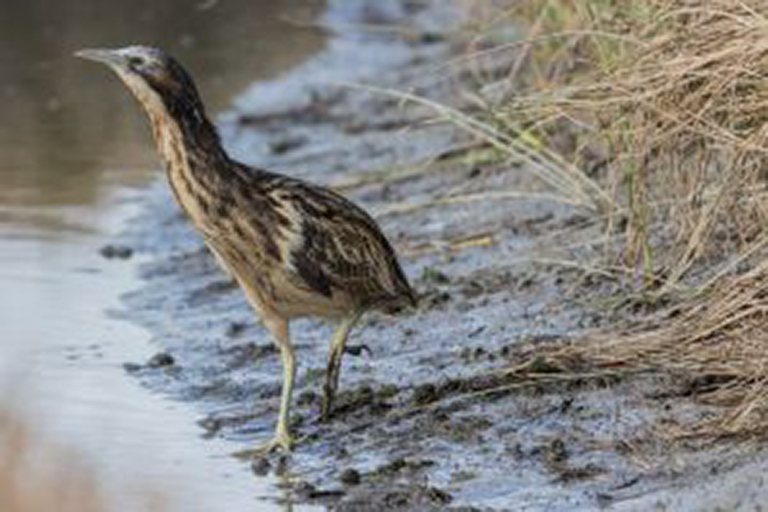 As part of the Australasian Bittern Recovery project, there is opportunity for people to become Boom Catchers!
We are currently seeking volunteers as part of the 2022 Australasian Bittern Listening Survey.
The 2022 listening survey will be the most extensive survey of these critically endangered Australasian Bittern and will be completed a sites all around Australia.
These secretive birds are difficult to see, as they keep a low profile in wetlands and their brown streaked plumage blends in with the dense vegetation.
The best way to find a Bittern is to listen for their booming calls during the breeding season.
Male bitterns have a distinct, low booming call likened to a foghorn that they repeat several times in succession, calling most frequently at dawn and dusk during the spring summer.
What does a Bittern Boom sound like anyway?
Click on the player below to hear a booming Bittern.
What's involved?
Becoming a Bittern Boom Catcher is very simple. It requires:
your time
a relative proximity to one of the survey sites (located all around Australia – the the map below)
an ability to access the survey site during peak Bittern activity (dusk and dawn) during the survey weeks (one week each month of September, October, November and December, dates below)
The willingness to log the data you record on Birdlife's BirdData record
Check out this short video about HOW to complete surveys:
When are the survey weeks?
We're recruiting listeners for the up-coming booming season and we need our Boom Catchers to access the sites and listen for booms in the following weeks.
September 8 – 12th,
October 8 – 12th,
November 6th – 10th,
December 6th – 10th
Where are the survey sites?
Survey sites are located in almost every state of Australia – the yellow bird icons on the map below indicate a survey site. Click on the map to zoom in to your local area.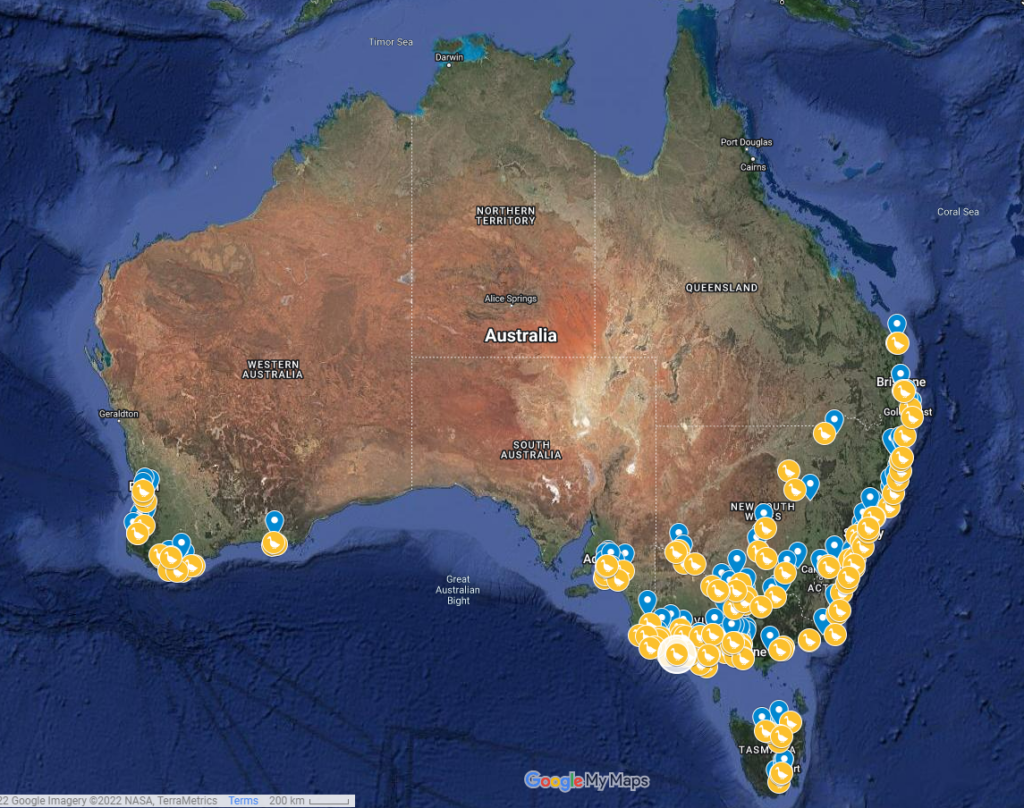 I'd like to volunteer – what now?
If you are interested, volunteers should REGISTER HERE
Once you are registered, you will be invited to one of many training and OHS sessions covering the survey method, health and safety, and other aspects of the project.
These will be running weekly in the lead up to the booming season.
If you have someone aged under 18 who would like to participate, they need the supervision of an adult. The supervising adult will need to register with the project, and complete the training.
If you would like to know what's required when completing the survey you can read through the GUIDE ON HOW TO SURVEY created by BirdLife for their volunteers, which steps through how the surveys are conducted and how you nominate a site to survey.
Still have questions?
If you would like to know more about the survey, please contact these project officers:
Jacinta Hendriks
Glenelg Hopkins CMA
j.hendriks@ghcma.vic.gov.au
Bradley Clarke-Wood
BirdLife Australia
bradley.clarke-wood@birdlife.org.au
---
This project is being delivered with the following partners