Fish surveys show good river health
Ever wondered how we monitor what happens when we release water for the environment? Since 2009, there has been an ongoing program to study the fish population with annual surveys at several sites...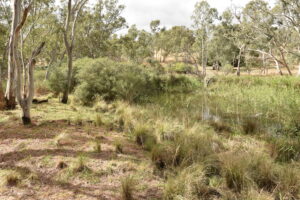 Harrow community planting – April 3
Fancy a free bacon and egg roll? The best way to get one is to plant some native vegetation on the banks of the Glenelg River on Sunday, April 3 at Harrow. The banks of the Glenelg have been cleared...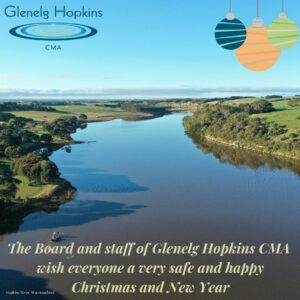 Season's greetings
The Board, management and staff of Glenelg Hopkins CMA extend their best wishes of the festive season to all. We thank our partners, supporters and volunteers for another great year. Despite the...