2022-23 Annual Report released
On behalf of the Board of Directors, management and staff,  we are pleased to present the 25th Annual Report of the Glenelg Hopkins Catchment Management Authority. The annual report was tabled...
POSITIONS VACANT
Want to work with us helping deliver on-ground project improving the land, water and biodiversity of the Glenelg Hopkins catchment area? We currently have 2 exciting roles which directly relate to...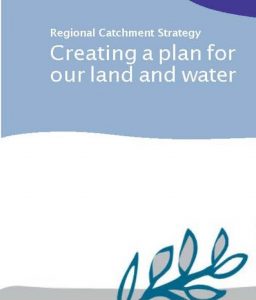 Have your say on the plan for land, water and biodiversity.
The public consultation period for the Glenelg Hopkins CMA Regional Catchment Strategy 2021- 2027 opens on Monday 12 July 2021.